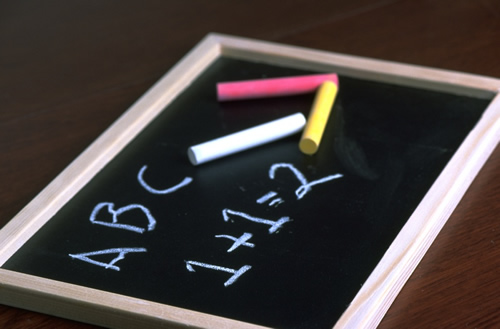 Kindergarten Registration
Thursday, April 27, 8:00 am - 2:30 pm.
Your child must be age 5 before September 1, 2017 to enroll.
Please call for an appointment beginning March 1st. 304-274-5892
Documents needed for registration include:
State Certified Birth Certificate, Social Security Card,
Immunization Record, Well Child Health Exam,
Dental Exam, and Proof of Residence
(current utility bill, current signed lease, or signed contract on home).
WV Birth Certificate Application