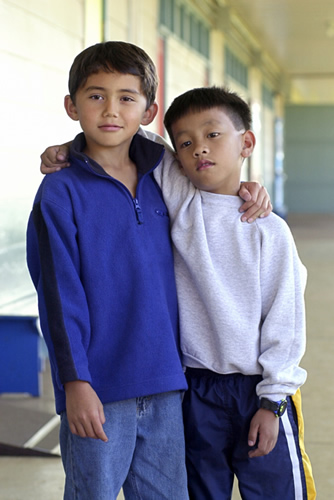 Mission Statement
At Tomahawk we believe our students we will be PREPARED for school and for their future. We take RESPONSIBILITY for our behavior. We believe we will INSPIRE others. We are DETERMINED to always do our best, and we will achieve EXCELLENCE.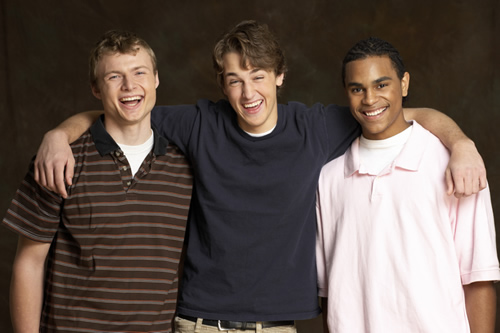 WV Aware
WV Aware (Advancing Wellness and Resilience in Education) is an initiative under President Obama. This grant was awarded to Berkeley County as well as two other counties in WV. The five year grant provides Berkeley County Schools with funding to increase access to mental health services for students and their families. Two points within the initiative are to keep schools safer and to increase access to mental health services. WV Aware seeks to integrate mental, behavioral and emotional health as well as provide access and funding for mental health services.
The WV Aware EastRidge Referral form can be found at the following link: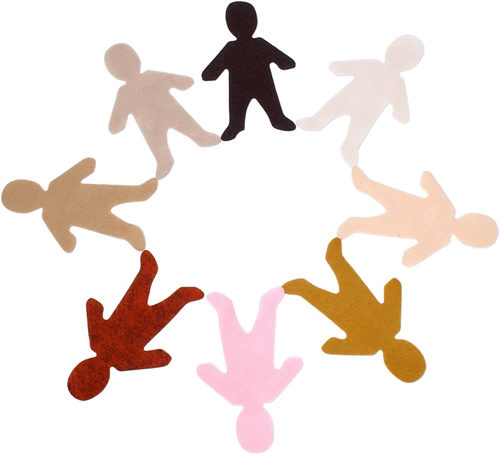 Guidance Referral
If you would like to make an appointment to see the school counselors, please click on the link below and fill out the form.
Thank you!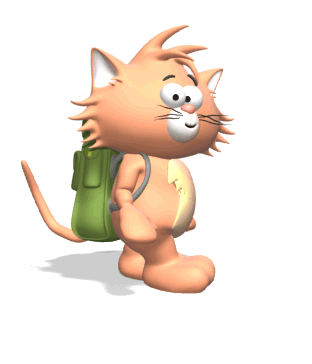 Banana Splits - Meet 3rd Thursday of each month during lunch.
Military Kids- Meet 4th Thursday of each month during lunch.
Social Skills/Friendship/Grief- Groups meet at various times depending upon grade.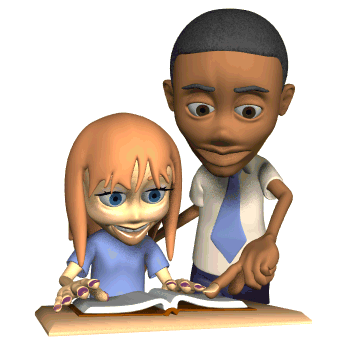 Nominate fellow peers and staff for demonstrating kindness and compassion toward others.
Your actions can prove that one person can make a difference!
10 Students are chosen each week and receive an award and treat coupon!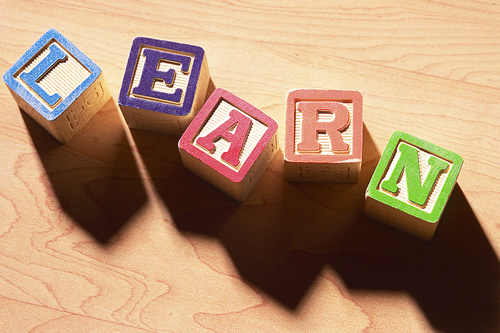 Olweus Bullying Prevention Program Rules
1. We will NOT bully others.
2. We will try to help students who are bullied.
3. We will try to include students who are left out.
4. If we know that somebody is being bullied we will tell an adult at school and an adult at home.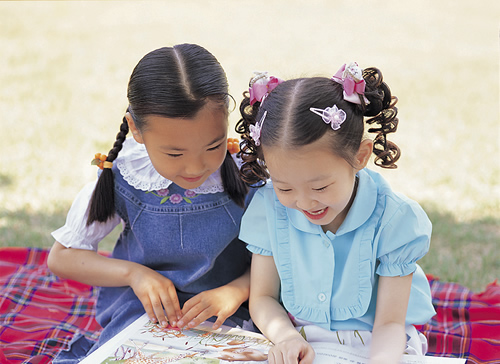 Kindness Counts and
Manners Matter
How we greet each other every day is an important skill. Good manners means recognizing those who cross our path each day. This could be friends at the bus stop, our bus driver, teachers in the building, and our classmates.
A gesture acknowledging someone could be waving your hand, nodding your head, shaking their hand, or saying 'Good morning'.
Remember to practice these greetings every day, and remember, "Kindness Counts and Manners Matter."

Classroom Lessons
Throughout the school year students will learn about various topics which include: OLWEUS bullying prevention, conflict resolution, diversity and tolerance, problem solving, character education, careers, test taking skills, etc. Other topics may come up throughout the year and would be added as necessary.