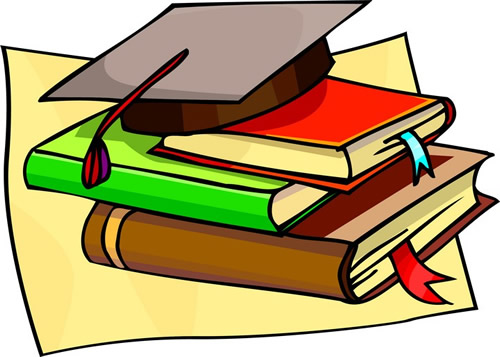 Attention all parents of a 2017 high school graduate!
Graduation lawn signs are now on sale.
You can buy a regular one for $15 or a personalized one for $25.
Your child can pick up a form outside Mrs. Robinson's
room and it is do back by May 1st.
These are special memories that you won't want to forget!