Mission, Vision, Core Beliefs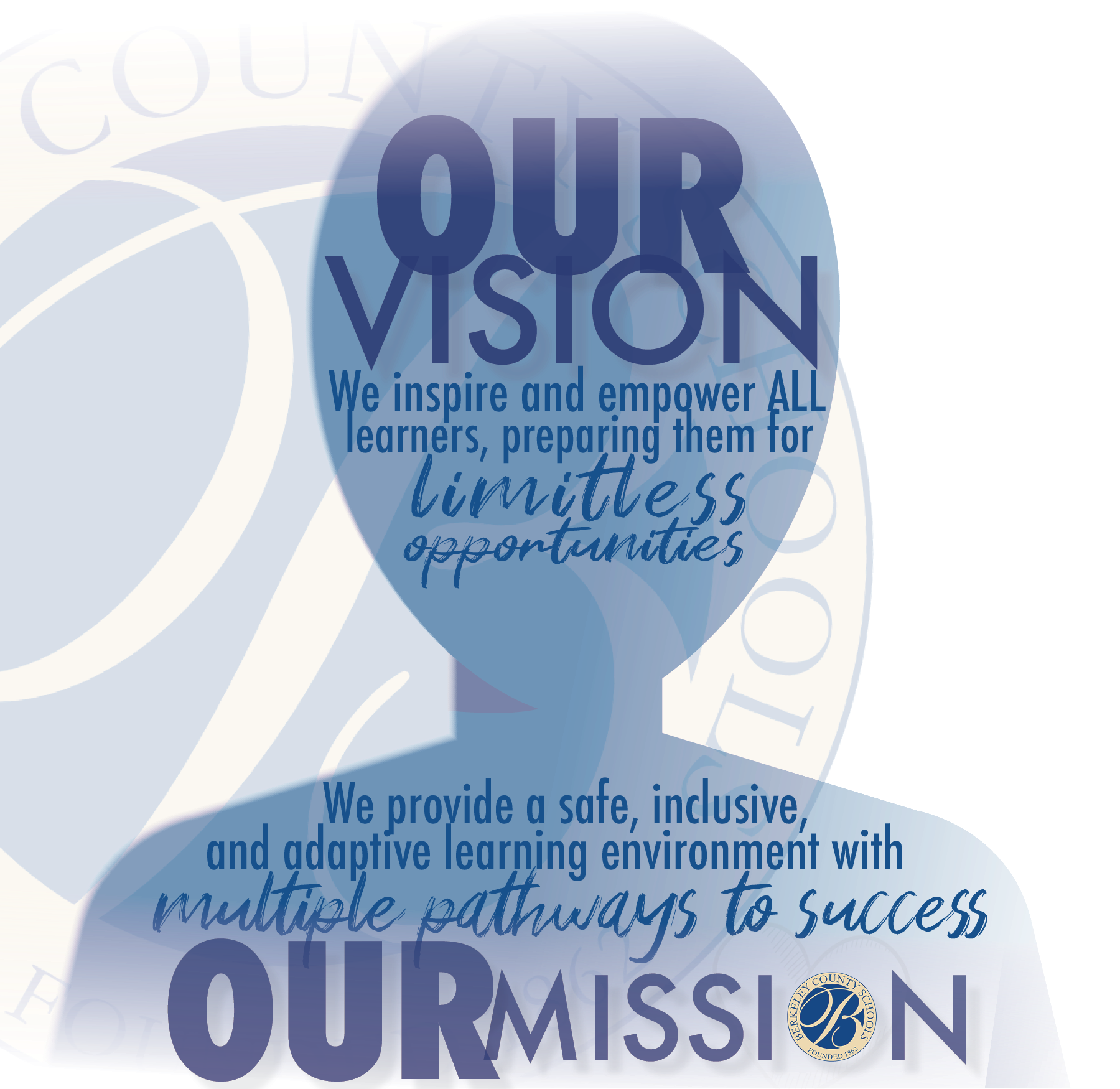 Community Impact
Our schools and community are reflections of one another. Fostering civic-responsibility, community participation, and giving back creates a positive impact for students as well as the broader community.
All students engage in a meaningful education aligned with their passions and the necessary supports to achieve their goals.
Embracing the diversity and differing perspectives of our students, families and community; building inclusive environments; and ensuring resources are allocated according to needs, makes us stronger.
Mutual partnerships driven by transparency, communication, and integrity support students' social, emotional and academic growth.
Learning optimized when all students are valued and their social, emotional, physical, and academic needs are met.
Shared decision-making and accountability ensures we are responsive and able to collaboratively adopt to changing needs.