Read Aloud West Virginia of Berkeley County
Read Aloud West Virginia of Berkeley County is the local chapter of Read Aloud West Virginia, a 501(c)3 non-profit organization dedicated to motivating children to want to read. The goal is to inspire a life-long love of reading that will enrich their lives and serve as a foundation for learning.
Read Aloud offers programs in book distribution, volunteer readers, reader-friendly classrooms, and community engagement. Working in cooperation with Berkeley County Public Schools, Read Aloud places certified volunteer readers in classrooms in 22 primary, elementary, and intermediate schools.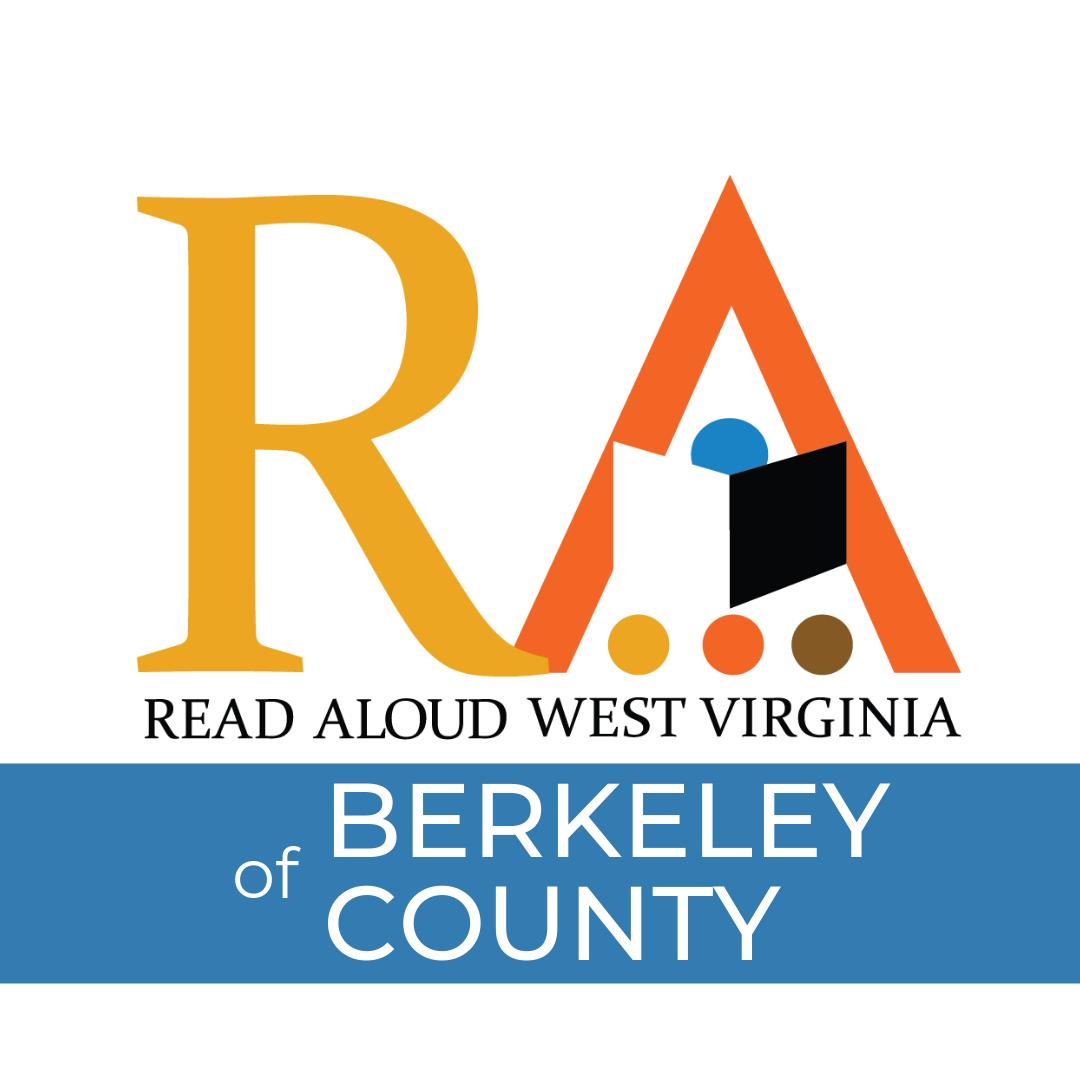 Read Aloud certified volunteers are reading to Berkeley County students in prekindergarten through grade 5. Readers are welcomed into the classrooms in person or virtually each week as friends, and form bonds with the students (and teachers) as they share their love for reading with young people.
Those interested in becoming Read Aloud volunteers are asked to take part in one approximately 90-minute orientation session before being placed in a classroom. Sessions are scheduled throughout the year, and will be announced in local news media, on the Berkeley County chapter's Facebook page, and on the Read Aloud page
If you are interested in becoming a Read Aloud volunteer, or have any questions about the program, contact any of the local board members or Send us an email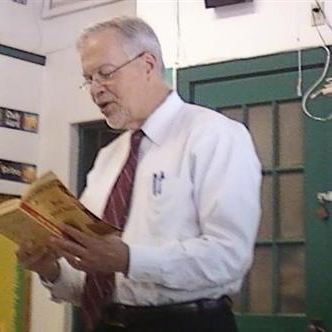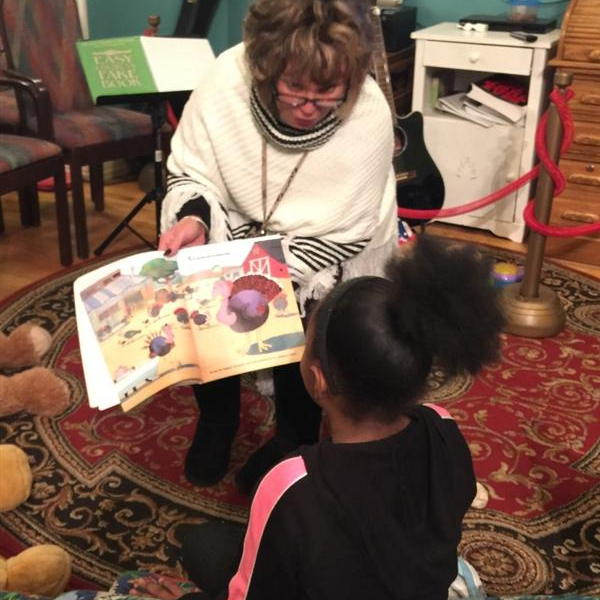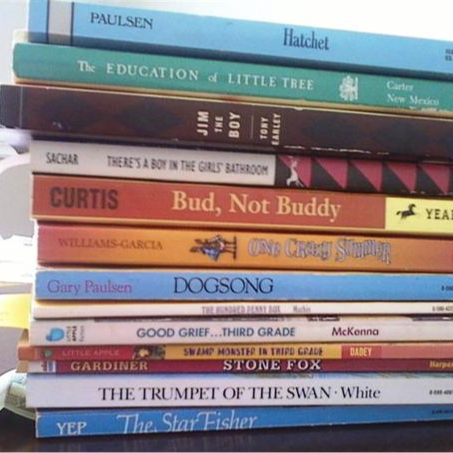 Read Aloud Berkeley County Board Members: